An international group with family values
We have been designing, manufacturing and selling a comprehensive range of orthoses, insoles and medical compression products since 1978. Thanks to our expertise and flexibility in manufacturing products that offer excellent value for money, we are the industry's leading international group, yet we remain a family at heart.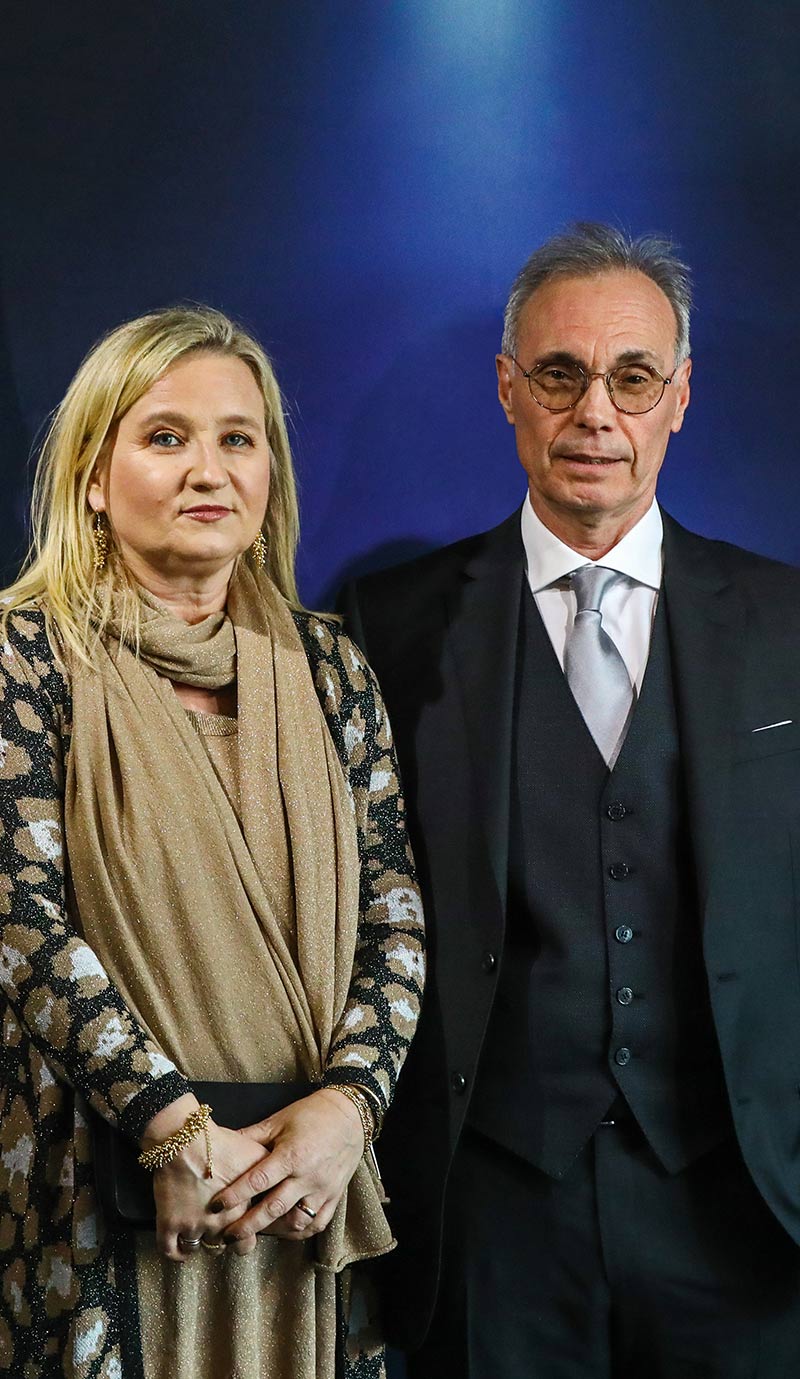 One major group, many factories and headquarters
At the Orthoservice Ro+Ten Group, we personally handle the entire production process from product conception and design through to marketing in our European bases.
Italian Design
We want every brace to be functional and in line with physicians' recommendations, practical for the technicians that need to adjust it, and effective for the patient. Every time is a new challenge, but finding a unique solution which improves somebody's quality of life it makes all the hard work worthwhile.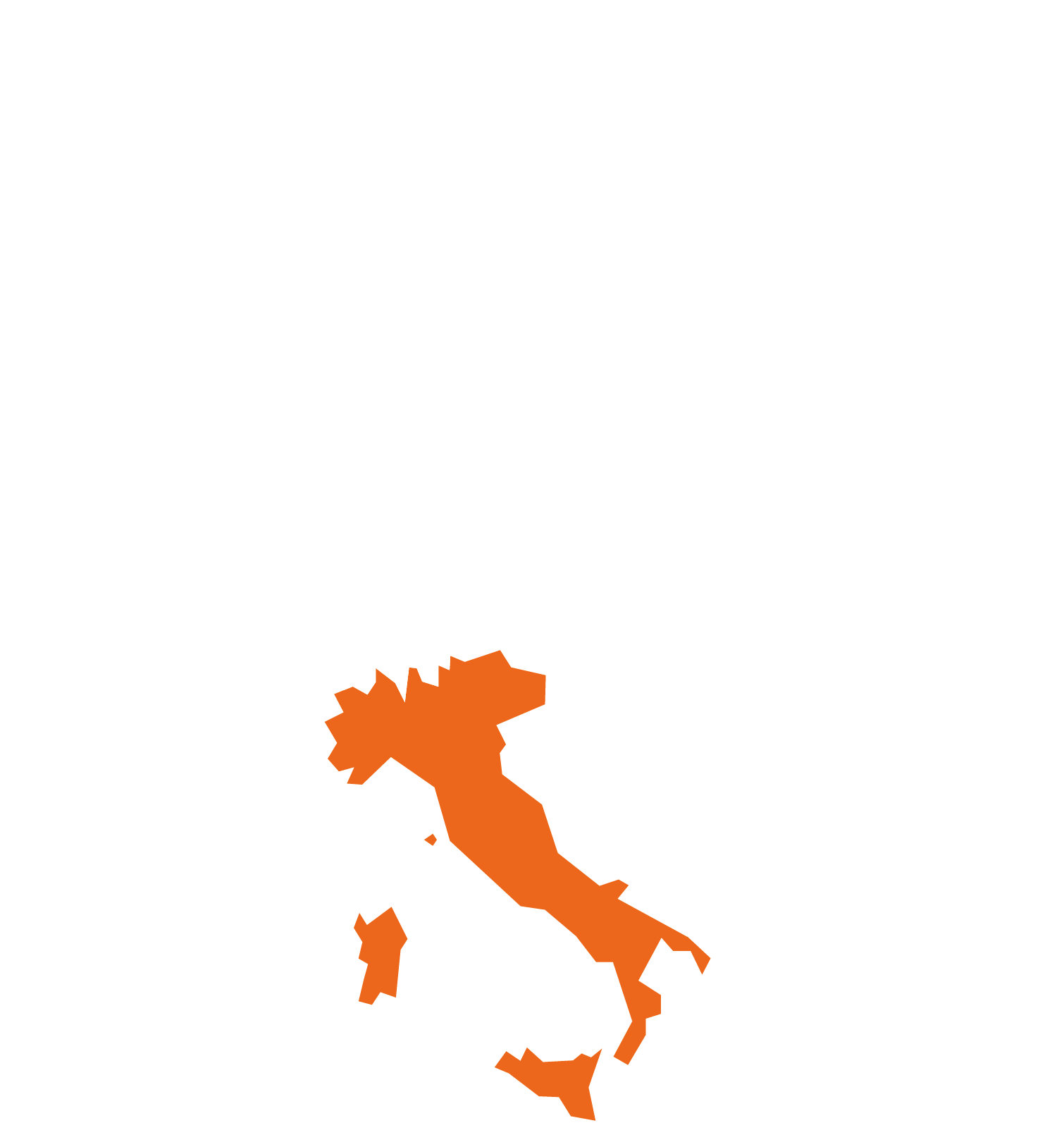 Swiss Precision Planning
Once we have checked a project's feasibility, we select and source raw materials that meet our standard of quality from within Europe. We chose the factory according to the type of product we need to make and the range already in the catalogue, and then plan the methods and timescales. Our goal is to be very clear about who does what.

European Manufacturing
Our products with aluminium components and plastic components are made in Ortoveneta, Italy. But before we can start attaching the components to the products, we need to design the machinery used to make them. This is when our creativity is matched by our ingenuity and precision. At ICS Orthoservice, in Moldova, we specialise in making countless products that require absolute precision and accuracy in addition to attention to detail and quality. Every project is an artisanal work of art requiring patience and skilled craftsmanship.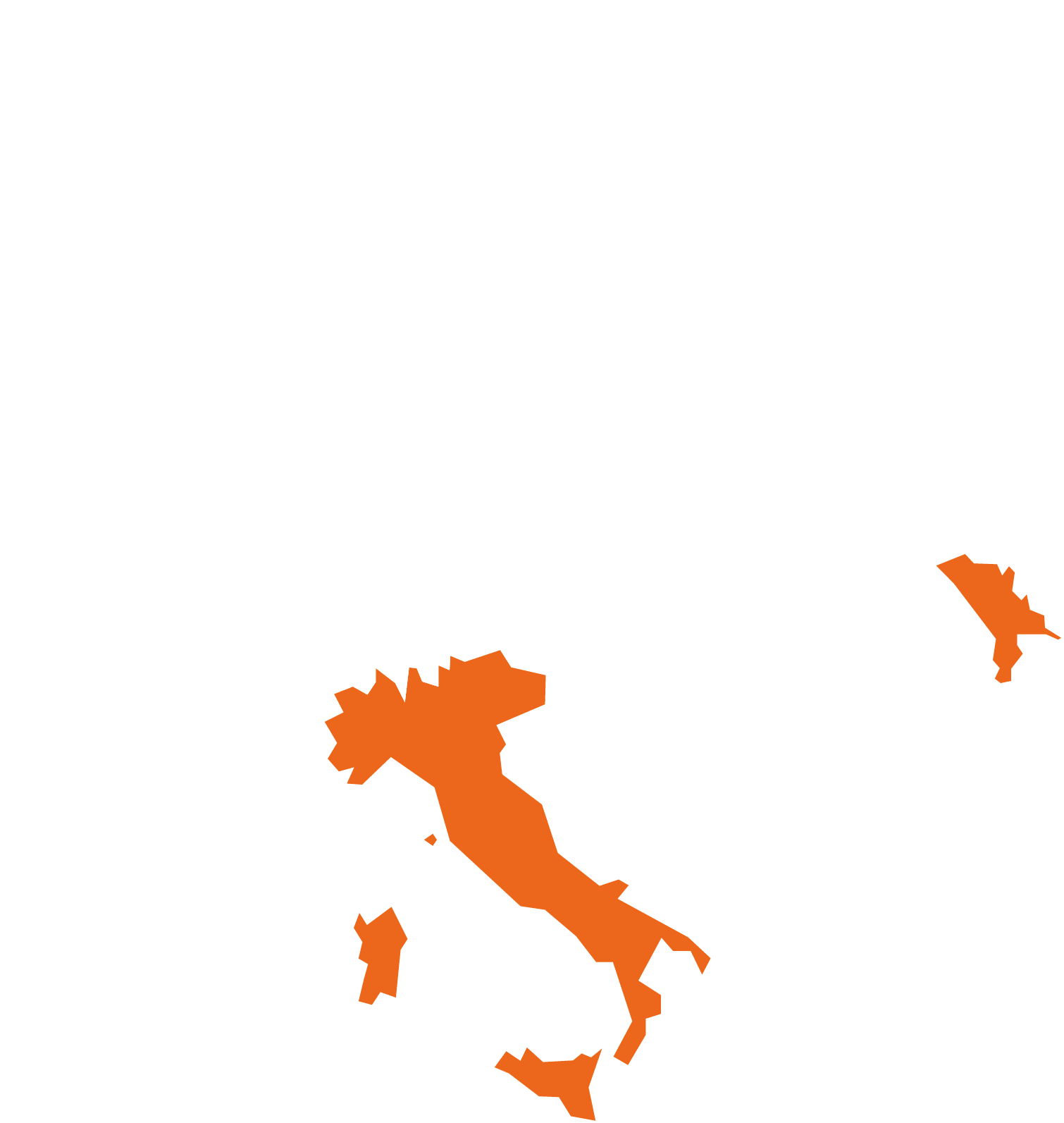 Direct distribution and exports
We have direct sales branches in Italy, Switzerland, Germany and Poland.
The managers in these branches work closely with the sales network and medical representatives. It is their hard work that enables us to constantly monitor the market to swiftly respond with the right solutions, share global strategies, and continuously coordinate with the Group's other divisions group. This teamwork may be complex but it is incredibly rewarding.
Our export office in Switzerland operates in twenty-nine countries throughout Europe and around the world, providing quality products and product personalisation as an original equipment manufacturer (OEM), as well as prompt support and assistance for our customers.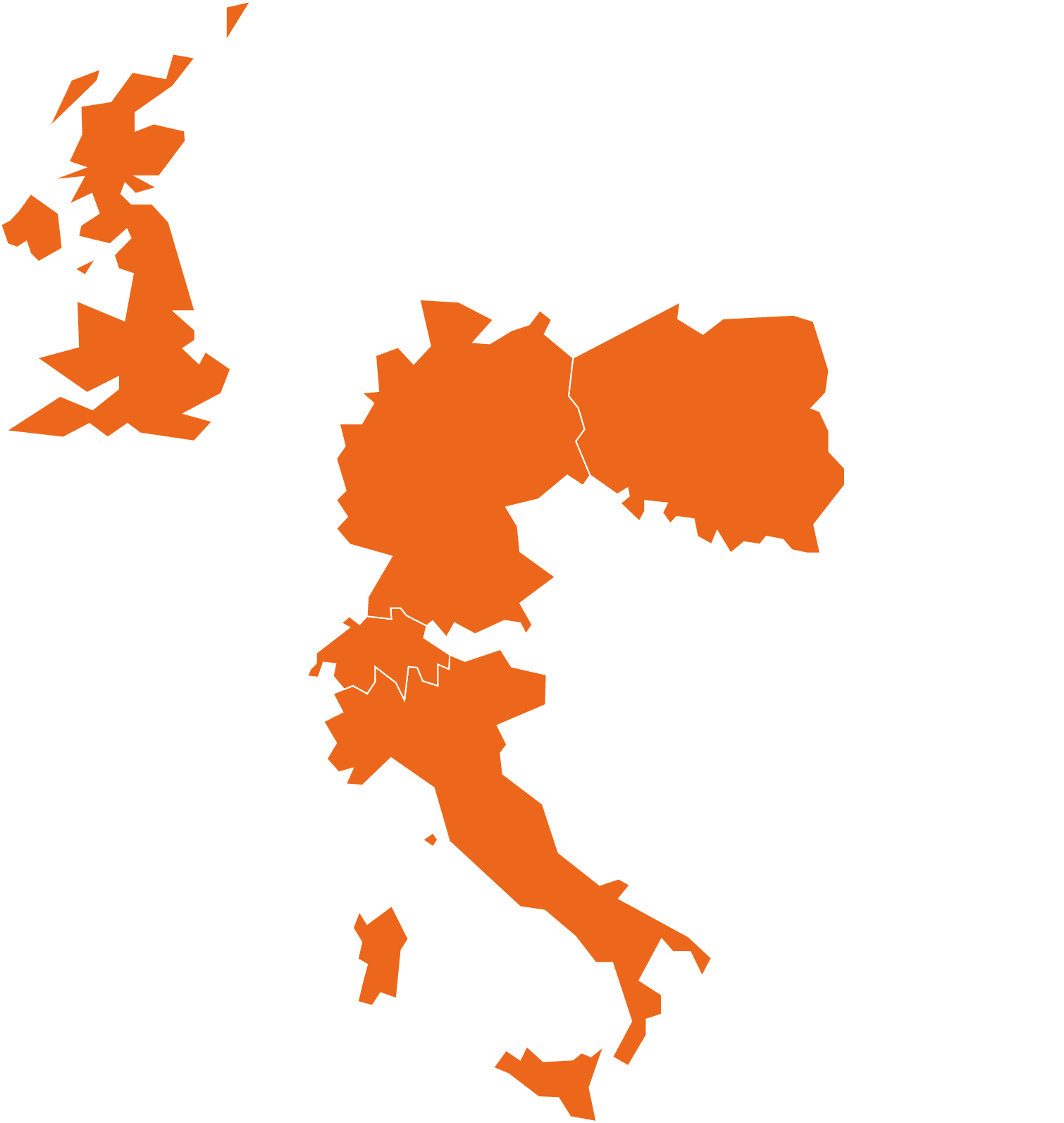 The evolution of our product range
1978
The launch of RO+TEN S.r.l., which purchased and retailed fabric corsets from America in Italy
1985
American-made orthoses were added to the product range
1990
The company began manufacturing fabric corsets for the Italian market
1996
The launch of ORTHOSERVICE AG, which developed orthoses under the ORTHOSERVICE brand for the Swiss and international markets
2000
The R&D division was established to design and develop original, innovative products
2007
The ORTOVENETA S.r.l. company was founded to manufacture metal and plastic components for other companies
2010
ORTHOSERVICE AG founded ICS ORTHOSERVICE S.r.l. in Moldova to manufacture soft goods and assemble orthopaedic braces
2011
ORTHOSERVICE AG founded ORTHOSERVICE DEUTSCHLAND GmbH for direct selling in Germany
2012
ORTHOSERVICE AG acquired all the RO+TEN S.r.l. and ORTOVENETA S.r.l. companies and formed the group as we know it today
2013
The R&D division was established to manufacture insoles and semifinished products
2016
We launched the range of ORTHOSERVICE branded medical compression products
2021
The new corporate image emphasises the group's stronger position and the robust design development with the attainment of numerous patents and original products
ORTHOSERVICE AG founded ORTHOSERVICE POLSKA Sp. z o. o. for direct selling in Poland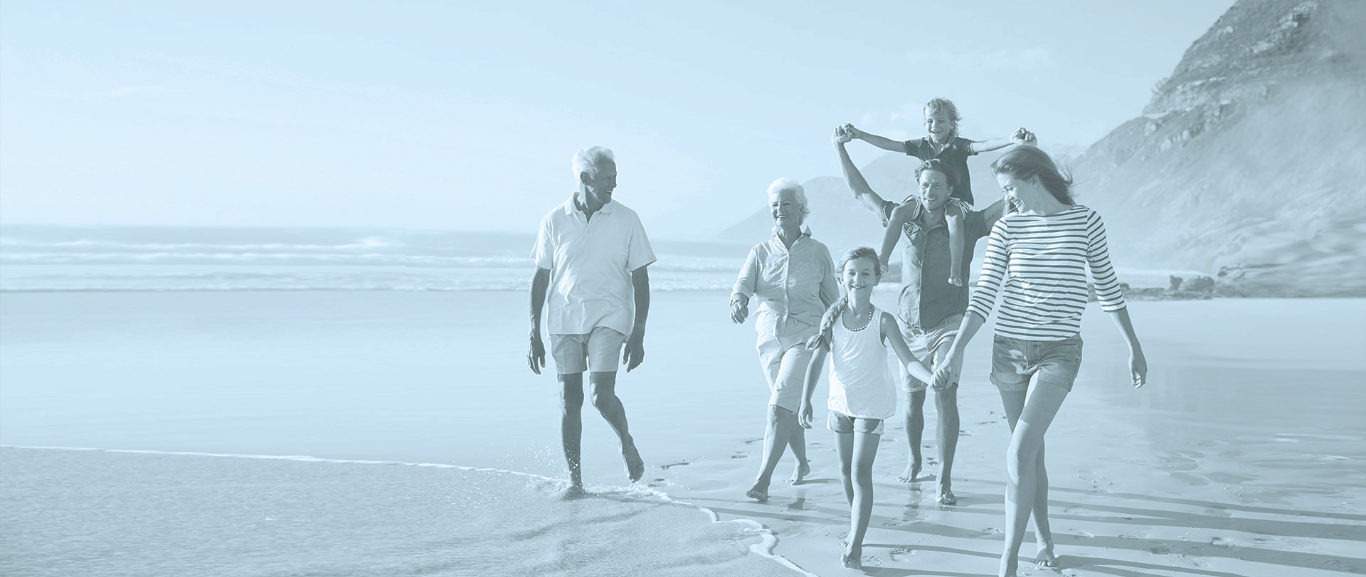 We design, manufacture and sell a comprehensive range of orthoses, insoles and medical compression products. Our ability to manufacture with great flexibility and offer excellent value for money has made us an industry leader, but we are still a family at heart and strive to ensure the success and development of the entire group.
We focus on organisation. With flexible product ranges and commitment to care, we want our products to be easily accessible to as many people as possible and represent the brand of choice for orthopaedic technicians, specialists and patients alike. When effective rehabilitation is offered in a non-invasive manner it becomes more than a concept: it means a better quality of life.