Added to your basket
hipocross 2.0 has been added to your basket .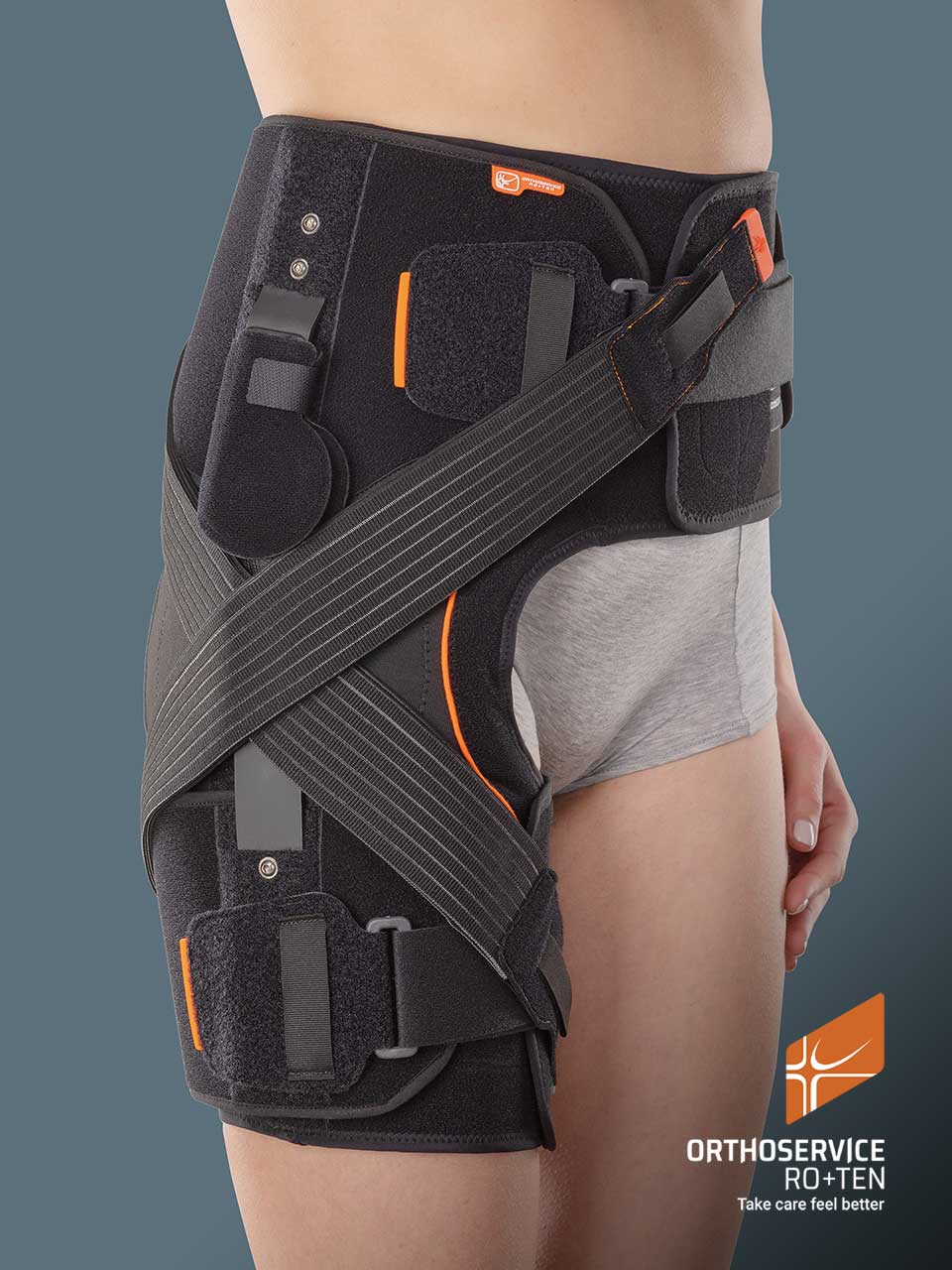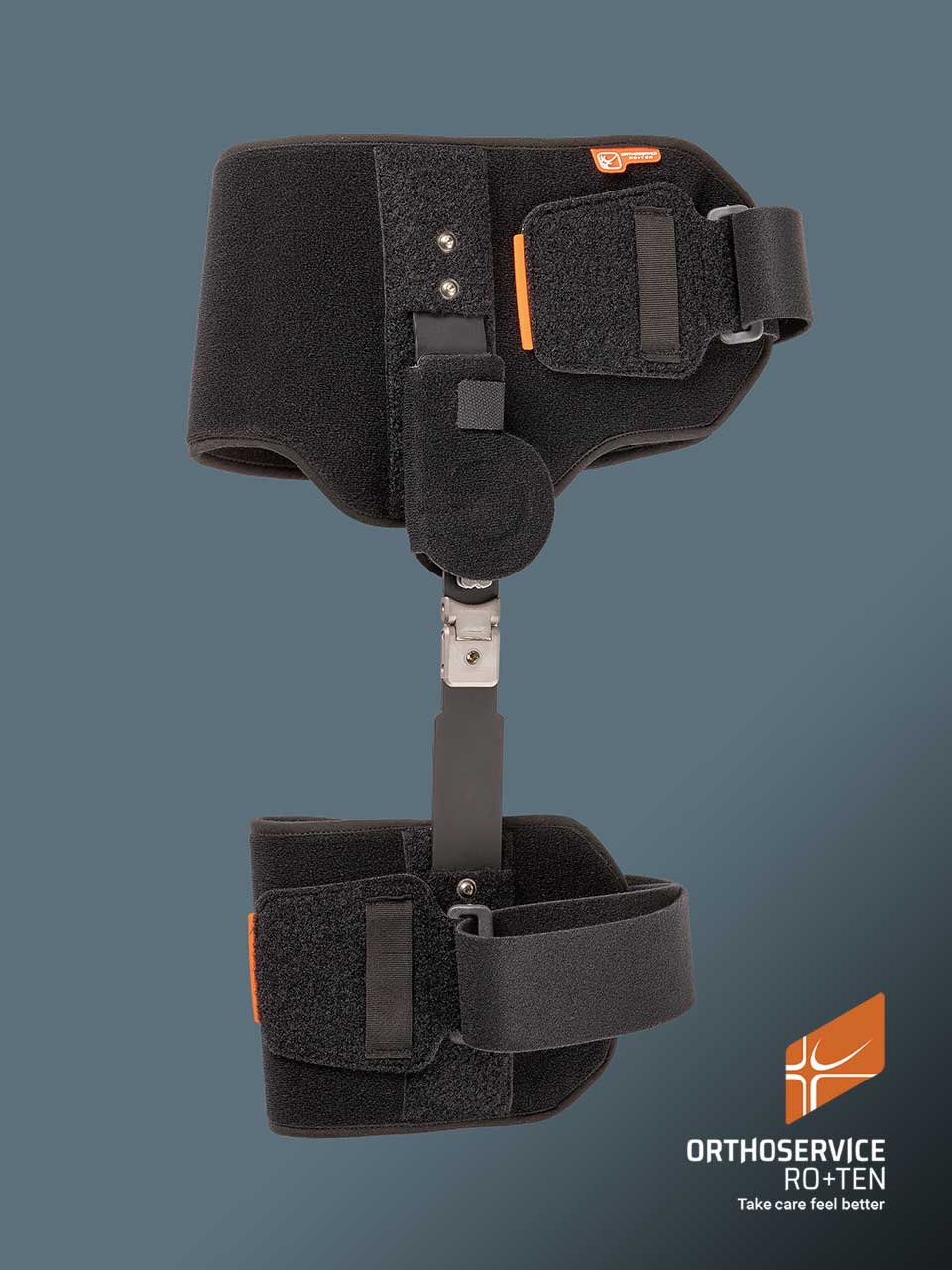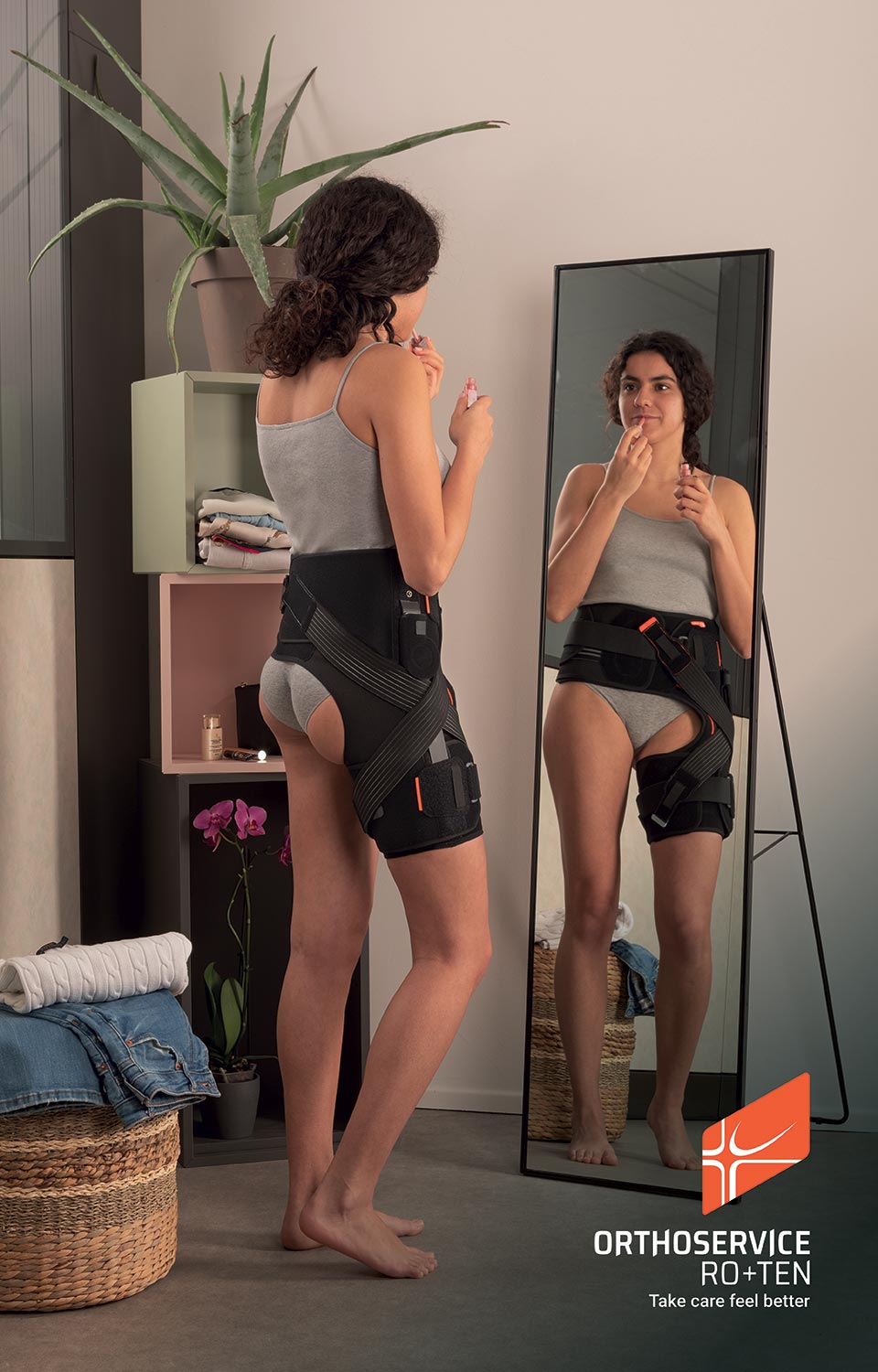 ---
Hipocross 2.0
Brace for hip and coxalgia
M91006N (HipoCross 2.0)
Size
S
M
L
Pelvis circ. cm
72/104
104/137
137/170
Proximal thigh circ. cm
40/58
54/74
68/90
Colour
black
specify right or left
Made of breathable AirX™ fabric
Lateral and anterolateral spiral support stays
Front Velcro® fasteners
Colour-coded Velcro® areas for fastening the straps.
Elastic calibrated rods, with lateral crossing, for: - Prevention of excessive adduction - Partial limitation of flexion-extension
Gel Insert to prevent oedema
A rigid bar that locks the joint in flexion and neutral abduction during the initial days following a dislocation
REF.91007N – Adjustable (telescopic) rod for Hipocross: - restrict extension (0° to 120° in 10°-increments) - restrict flexion (0° to 120° in 10°-increments) - regulate adduction.
Post-arthroscopy care
Post-surgical care (compatible with the degree of stabilization required)
Conservative treatment of hip dislocations
Arthrosis of the hip joint
Coxalgia or inoperable joint misalignment
Accessories
1 accessories available for "hipocross 2.0"